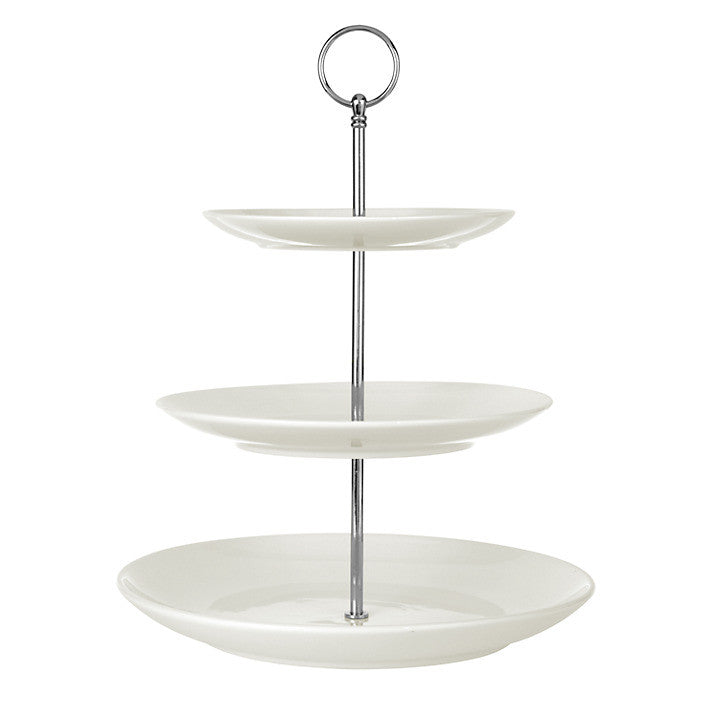 House by John Lewis 3 Tier Cake Stand
This hand-made cake stand offers an ornate and elegant take on a classic cake stand design. It provides a beautiful means of serving up cakes, or any other desserts, to your guests. 
 Our House by John Lewis range is designed to be at the heart of a contemporary home: well thought out, well made and surprisingly affordable. The feel is modern and uncluttered; useful products that you'll love to live with.
BUY HERE