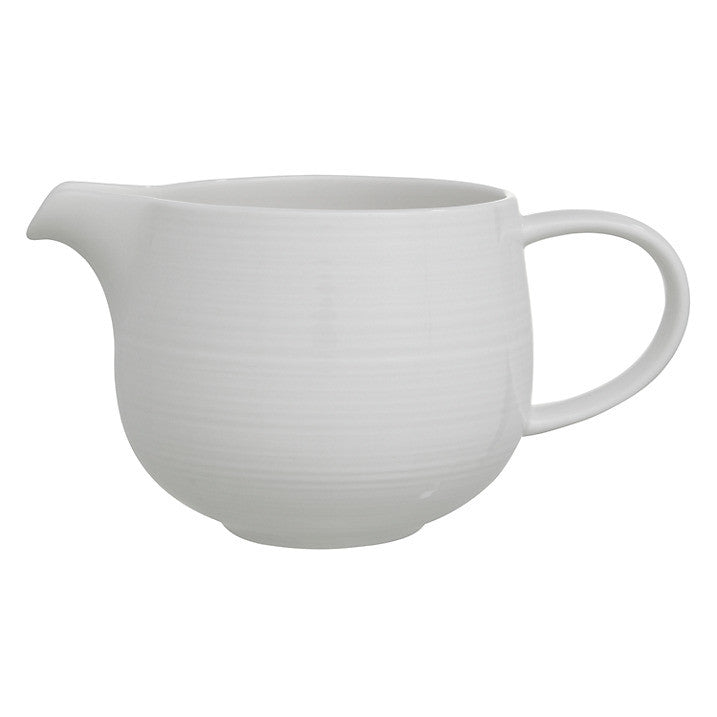 John Lewis Croft Collection Luna Creamer
Complete your tea set with this contemporary creamer. Featuring modern clean lines and a simple look, it works wonders on any dinner table.
Luna range is the perfect ingredient to a modern kitchen. Featuring a subtle ridge finish, it is both a treat to touch and to look at. Made with restaurant-quality porcelain, which is incredibly durable and scratch resistant, it is suitable for any occasion and everyday use.
Croft Collection is beautiful and considered. Neutral in palette, tactile by nature, it evokes a relaxed feel you'll come home to forever.