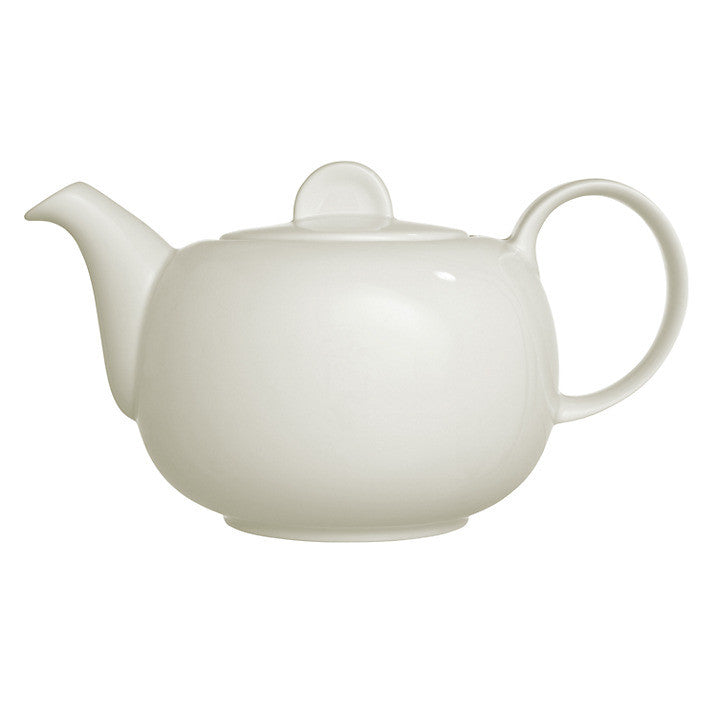 House by John Lewis Teapot, 1.2L
Designed by Robin Levien, RDI, who describes House as his "dream design job"; this white porcelain teapot is the brainchild of one of Europe's most consistently successful designers and is ideal to ensure your tea is brewed to perfection.
House by John Lewis range is designed to be at the heart of a contemporary home: well thought out, well made and surprisingly affordable. The feel is modern and uncluttered; useful products that you'll love to live with.