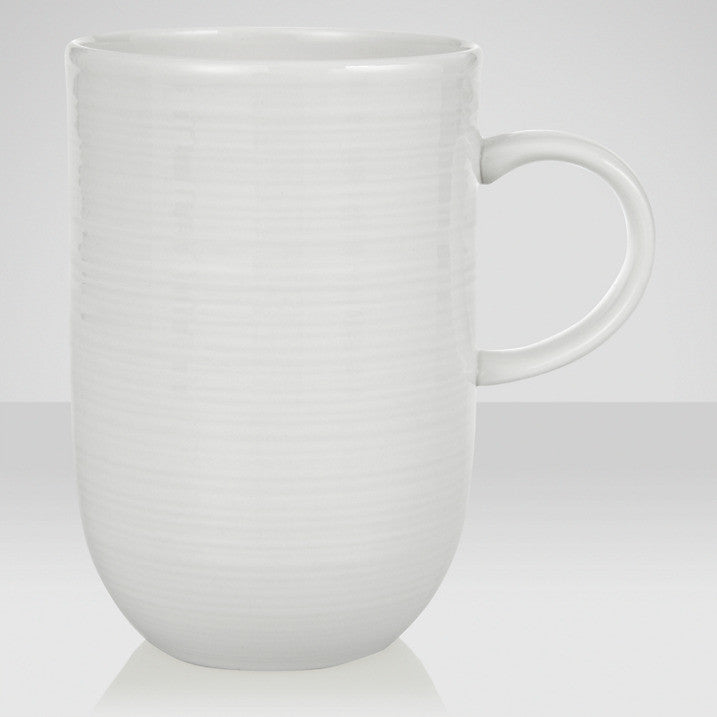 John Lewis Croft Collection Luna Latte Mug
This tall latte mug oozes the sophistication of a chic and contemporary cafe. Featuring modern clean lines and a simple look, it works wonders on a modern dining table.
Luna range is the perfect ingredient to a trendy kitchen. Featuring a subtle ridge finish, it is both a treat to touch and to look at. Made with restaurant-quality porcelain, which is incredibly durable and scratch resistant, it is suitable for any occasion and everyday use.